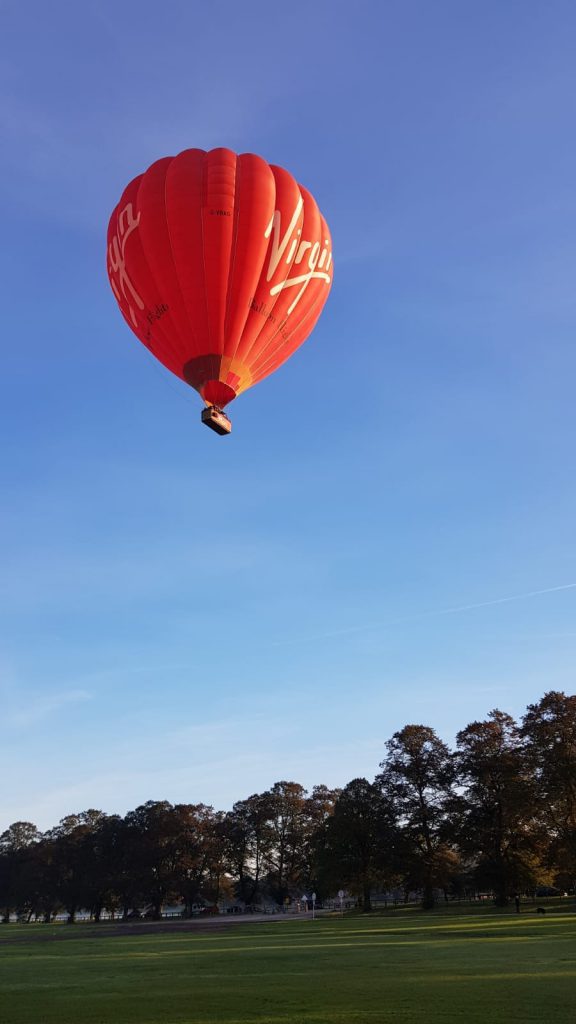 Virgin Balloon Flights are celebrating 25 years of taking life higher over Yorkshire!
We pride ourselves on our excellent customer service and fair terms and conditions. Our friendly customer advisors are on hand to help with purchasing vouchers, booking your Yorkshire balloon ride or any concerns you may have about the experience. It could be questions regarding weather cancellations or a medical issue that is preventing you from using your flight vouchers. Simply call us on 01952 212750, email us on customerservice@virginballoonflights.co.uk or chat with us on Live Chat (on our website), we'd be happy to help!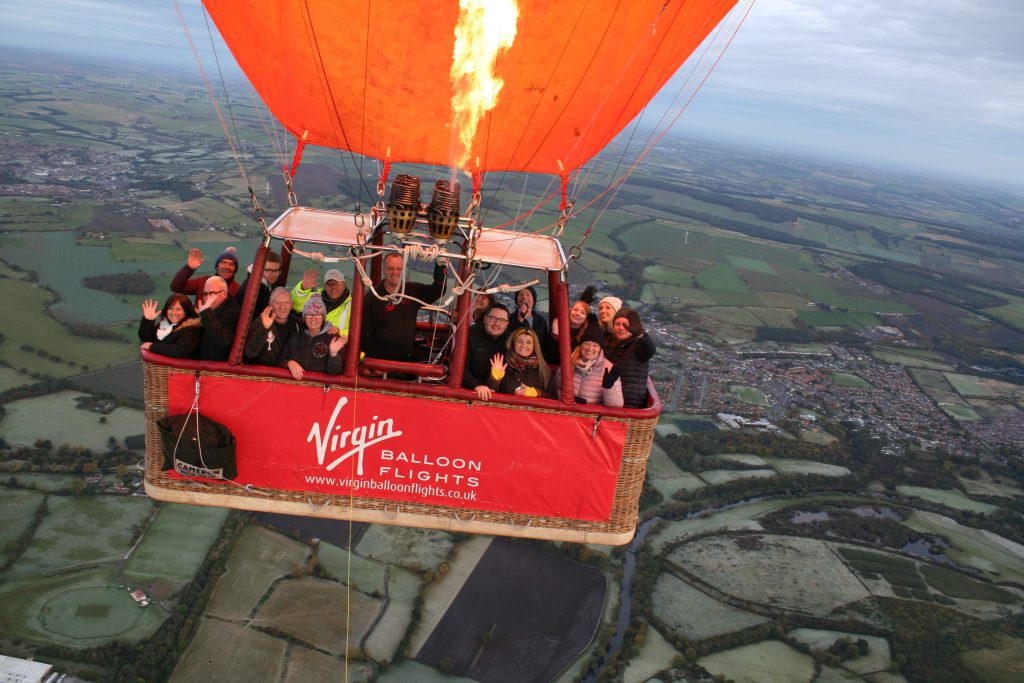 Watching The Weather
Hot air ballooning is a weather dependent activity and flights will be cancelled if it is deemed unsafe to fly on the day. We appreciate that cancellations are frustrating however the safety of our passengers always comes first. For further information, please take a look at our FAQs here.
Should your flight be cancelled, you are invited to re book your vouchers onto another flight. Virgin Balloon Flights will also extend the validity of your flight vouchers to ensure you always have at least 6 months in which to make a booking. New flight dates are released weekly for each launch site and our schedules run 4-6 weeks in advance.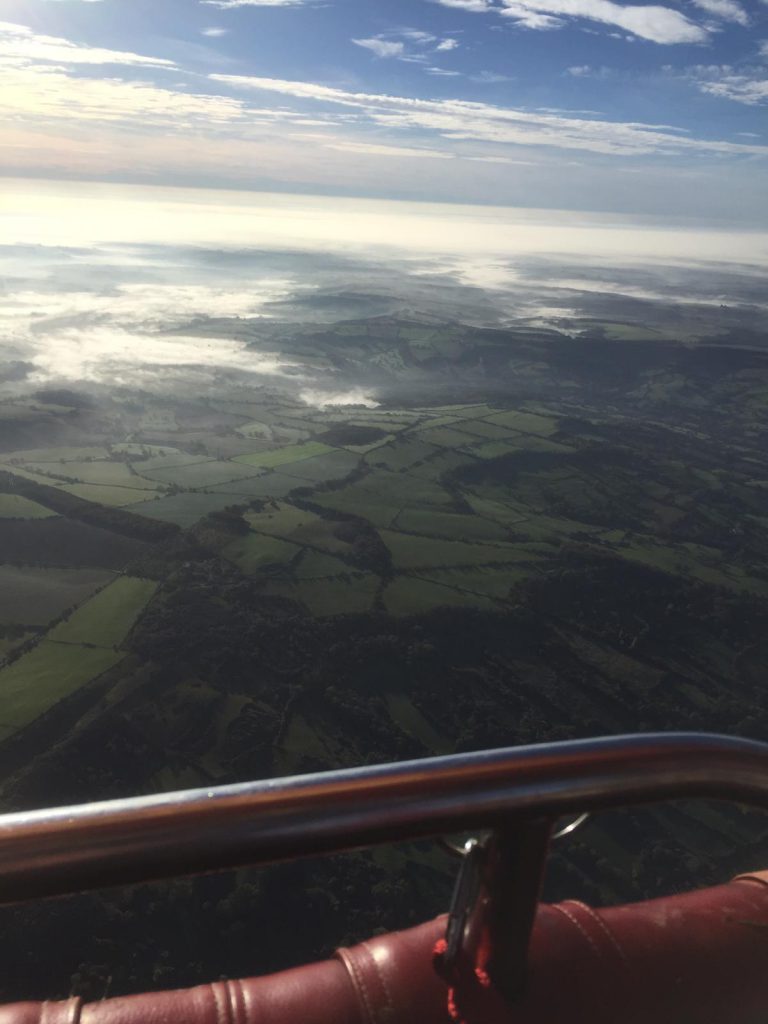 Our Expert Pilots
We have two pilots for Yorkshire, one being Dave Sutcliffe. Dave has had a varied flying career, having been a commercial pilot since 1991. He has been lucky enough to fly all over the world and take part in long distance flying competitions. In 2004 he competed in the World Gas Balloon Championships and flew the whole length of Poland which took around 16 hours. He now spends his March to October flying season flying for Virgin Balloon Flights.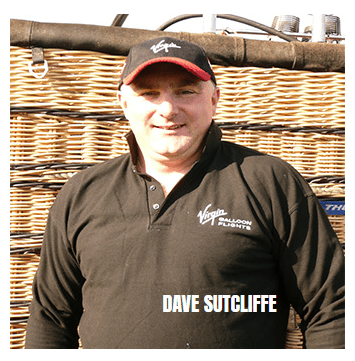 Our second pilot for Yorkshire is Tom Hook. Joining us in 2019, Tom is at the beginning of his commercial pilot journey but has already achieved so much. He began training for his balloon licence at just 19 and after only a few months since completing this, he was competing in World Championships. Working with Virgin allows him to share his passion with others "Sharing the experience with other people is one of the most rewarding experiences of all".